About Rayleigh Hifi
Explore the potential with Rayleigh Hifi from the comfort of your home
Our highly trained staff members have a passion for music, films and home technology and that passion is transferred into everything we do. Whatever your requirements, our commitment to you is to design a bespoke system, which will be seamlessly integrated into your home and lifestyle. We are passionate about ensuring you receive the absolute best at every stage to ensure we exceed all your expectations.
Rayleigh Sound & Vision is a supplier of a huge range of quality home entertainment products and services. We specialise in Whole House Systems with Full Custom Design and Installation Service and offer excellent demonstration facilities, knowledgeable staff and complete pre and post sales support.
We guarantee comprehensive project management support through every step of the process and will liaise directly with your architect, builder, electrician, carpenter, interior designer etc.  All of Rayleigh's deliveries and installations are carried out by our own fully-trained and experienced staff.  We do not contract any of that work out.
So, whether you know exactly what you want, or would like to explore possibilities, please feel free to pop in for a chat.  We are passionate about everything audio and visual and would love to work alongside you to create the perfect system to suit your specific needs.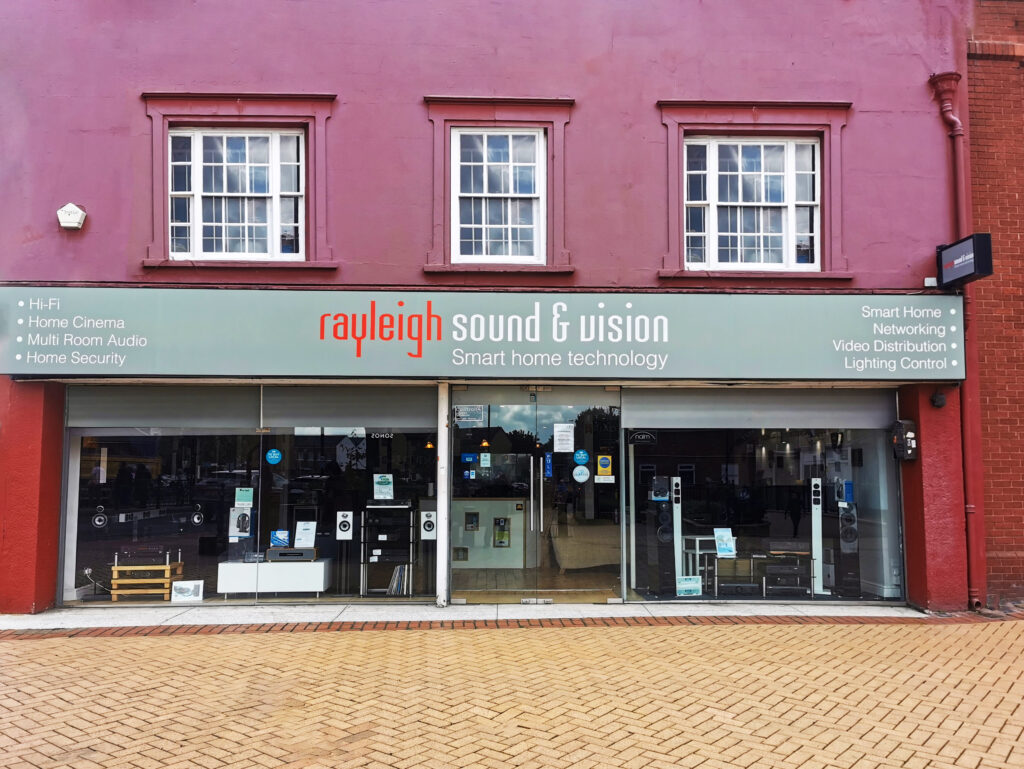 Who are we?
With over 50 years of industry experience, Rayleigh Sound & Vision is specialist supplier of quality home entertainment products and services. We offer tremendous, in-depth expertise and staff knowledge, designing, integrating and installing quality Hi-Fi and Cinema systems to suit your home and your lifestyle.
Utilising the very latest technologies available, we can also design a bespoke Smart Home Control system making your home more energy efficient, enjoyable to inhabit and simple to control.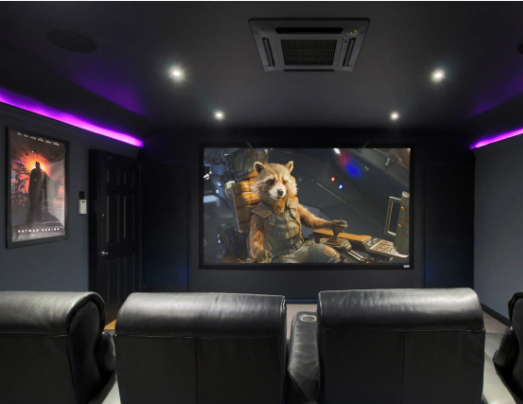 What do we do?
If you have the dream, then it is our job to make it come true. All of our staff members have a passion for music and movies, and utilising that passion we design, integrate and install creative audio and visual entertainment systems to the highest standards. With our Smart Home Control solutions, we create simple and efficient controls for you to manage virtually any part of your home, from your music and movies to your lighting, heating, and security system.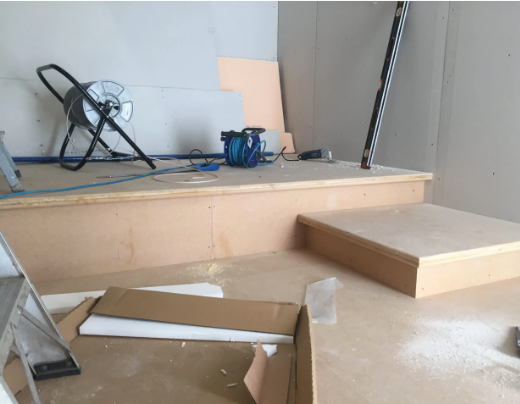 How do we do it?
Utilising our team of specialist staff, we design, install and integrate systems for homes of any size, or commercial premises. By listening closely to your requirements throughout every stage, we will ensure that we produce a solution based on your personal specifications that exceeds expectations.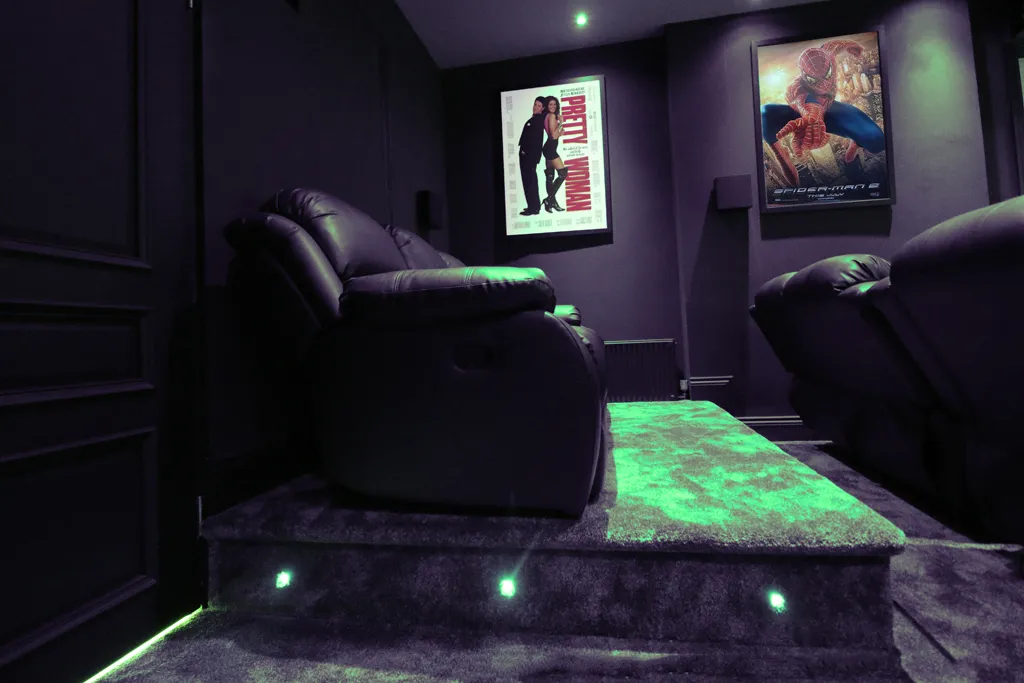 Custom installation
Our custom install department was set up many years ago to deal with the growing demand for whole house installations and commercial installations. Drawing the best staff in this field from within the company and beyond, this dept now offers some of the highest skills in the industry.
For whole house control of your entertainment systems, lighting, heating, CCTV and security, plus Smart Home Technology, our custom install team can design, integrate and install the perfect system for you.
Contact our Custom Installation department:
01245 264209
216 Moulsham Street, Chelmsford CM2 0LR, UK
01245 265245
chelmsford@rayleighhifi.com
44A High Street, Rayleigh SS6 7EA, UK
01268 779762 / 01268 776909
rayleigh@rayleighhifi.com
Where to find us