Installation
Rayleigh Sound & Vision has its own trained teams of specialist installers to complete your installation to the highest standard
Installation
Installation is the final process in delivering a Hi-Fi, Home Entertainment or Smart Home Control system, but this does not mean it is the least important. They will start by installing the infrastructure required for the operation of your system, not only for today but future-proofing as much as possible. Once this is in place and tested, we will add the main equipment to your home, fitting speakers, electronics and any other system items into place. Our professional teams will then test the equipment and set up, program and calibrate the system.
Only when they are totally satisfied everything has been completed correctly, they will hand the system over to you. At this point we will take the time to demonstrate how all the features work and give you enough time to become fully conversant with the system – and our service does not stop just because we have completed your install. Our teams are always happy to help should you ever encounter any issues.
Rayleigh Hi-Fi Installation
Since we first started in business over 50 years ago, we have been focused on providing quality products that offer the best performance possible in relation to the amount of money spent. Individually excellent products will often perform at way below their optimum if not installed and set-up properly as part of a cohesive system. This applies to AV products every bit as much as audiophile hi-fi.
For this reason we greatly prefer to deliver and install the products we sell because we can ensure you are getting the best possible performance. Our customer recommendation rate is amongst the very highest in the industry because of the care and attention to detail that is our trademark. With a home cinema system, for example, components must be matched as a combination, the best positioning chosen, the best connections used, and the system settings must be optimised to get the system performing at its best. Without considerable knowledge or experience, high quality home cinema is not a suitable DIY activity.
For these same reasons, many of our manufacturers / suppliers do not want their products sold on the web and delivered to your door in a box. They also care that you are thrilled by the performance and so want to be sure that their products are properly installed and working to the best of their designed capability.
There are many products in our huge range that we can send to you by post or carrier, especially accessories such as cables, styli, or headphones. However, we have an expert installation team and a large delivery area where we will not only bring a chosen system or main items to you but will also install and professionally set them up. Installations will often take many hours, or even days to complete with larger, more complex systems. If this costs a bit more than from a supplier who will only deliver it to your doorstep, then we believe you will appreciate the extra value you will receive from us. Please ask for details about our delivery and installation service.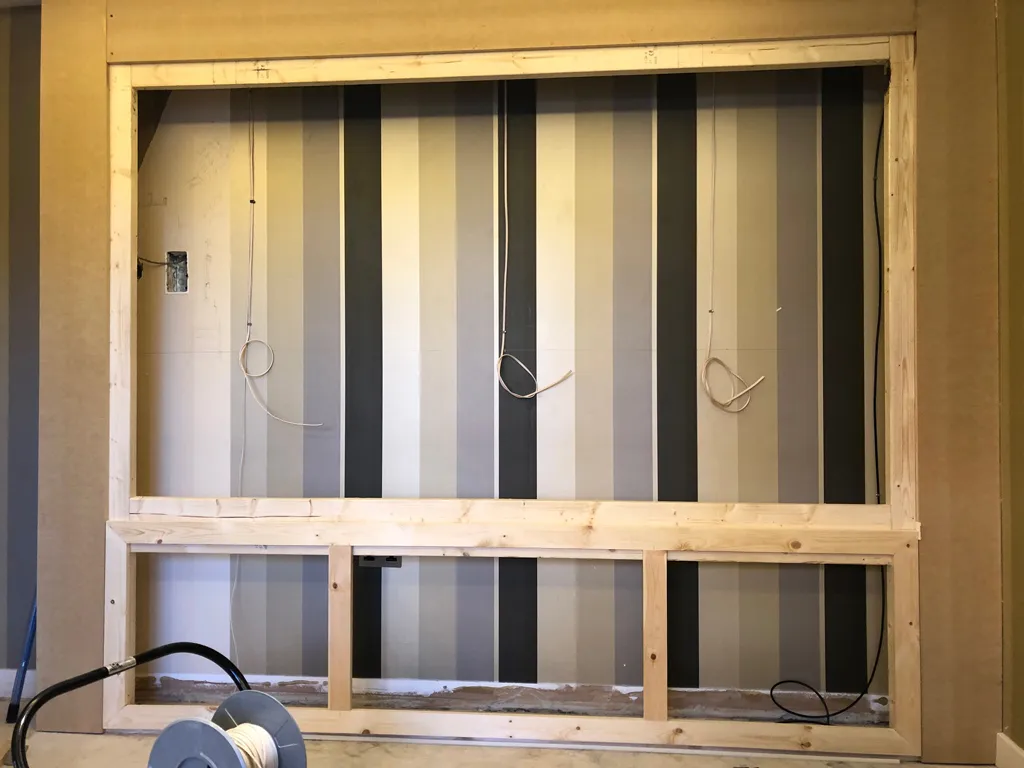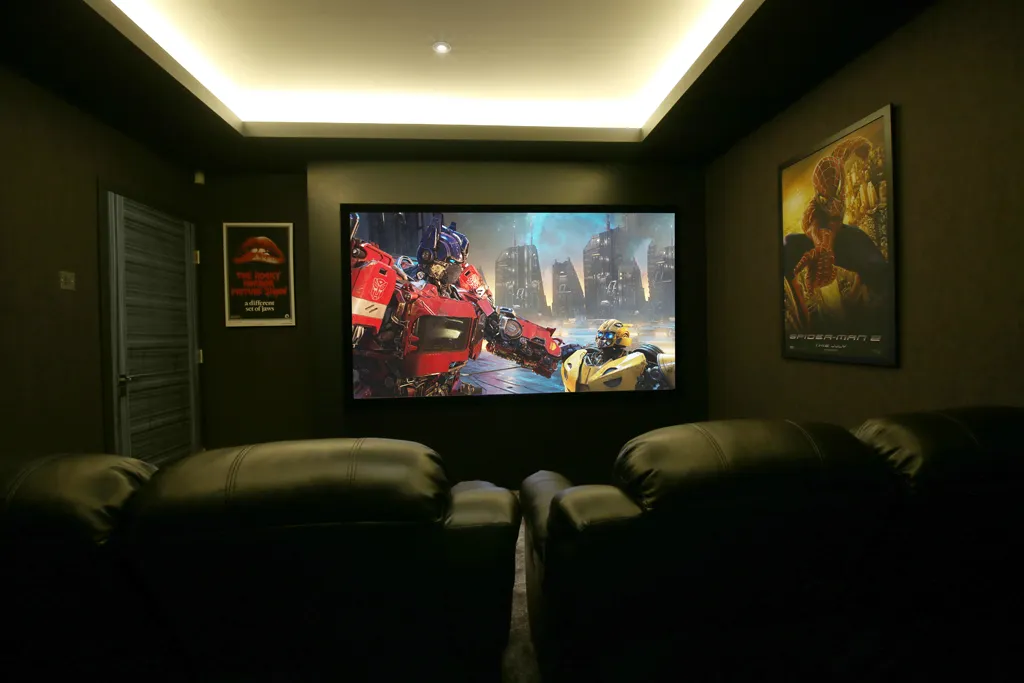 Recommended to Rayleigh Hi Fi for a Cinema Room by a work colleague and wasn't disappointed. Expert advice, no hard sell, great value. All staff that I encountered were very knowledgeable and clearly had a real passion from their work culminating in an expert installation. Delighted with the end result. Thank you.

I purchased equipment from Rayleigh HiFi for over thirty years. During that period I have always been impressed with their knowledge , impartial advice and after-sales service. I recently upgraded my hifi to an Estelon , Vitus , Entreq system and , as before , dealt with the Rayleigh branch. I cannot be complimentary enough about the service I received and also the involvement of Fraser from Kog Audio , the UK distributors of my equipment. Many thanks to Rayleigh HiFi for their continued excellence , which is greatly appreciated.

I have been buying products from Rayleigh Hifi in Southend for over 20 years. From my first stereo Hifi system and speakers many years ago to my latest multi-room Control4 setup. This isn't the cheapest place to shop but then from amplifiers and speakers to Blu-ray players and streaming, the products are often the best of their type. Rayleigh Hifi's advice in demonstrating and helping to choose these premium products has given me a home setup with outstanding performance and that will stand the test of time. The quality of their installation work and after sales service makes the buying experience both enjoyable and, in my opinion, well worth the cost.